Donate
---
By Mail
You may send checks or money orders to:
WGTT Headquarters
PO Box 107 
Keene, TX 76059
---
Online* by Credit, Debit, or Paypal
Click this button to make a one-time or monthly donation:
---
MONTHLY NEEDS
Tower Rental ($600):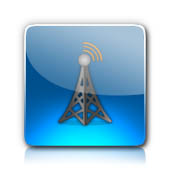 Tower rental fees are another large monthly cost at $600.00 a month. But with just 12 people giving $50 a month, this bill would be covered.
---
Internet and Phone Connections ($100):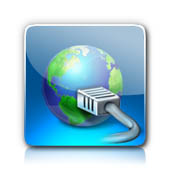 Our communication lines for internet and phone run $100 and are a vital part of keeping the station on the air. Just 2 people giving $50 a month would cover this cost.
---
Misc Expenses, Including Engineers, Equipment, Repairs, etc ($5,000.00):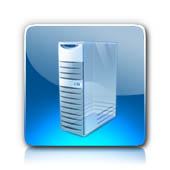 Our largest cost every month is related to the day-to-day running of a high-tech radio station. This includes such things a paying engineers, buying new expensive equipment, repairs to existing equipment, and the large number of day-to-day things that keep a radio station on the air. For this, our total cost is about $5,000 a month. If only 100 people sign up to give $50 a month, that would cover this entire cost.
---
 Studio (not for WGTT mail): 2600 Kenwood Rd / Bakersfield, CA